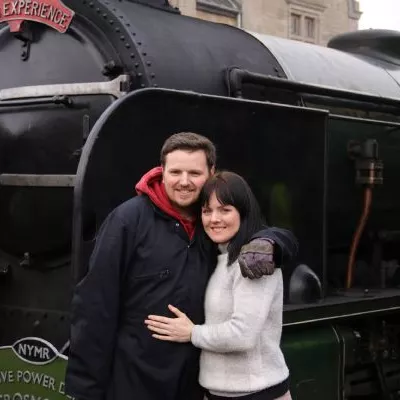 Welcome to Rocket Railways…
Here you will be able find something to complement your model railway layout. We buy and sell OO Gauge, N Gauge, O gauge, G Gauge and indeed any other gauge. So whether you are looking to sell your items, trade or buy we hope you enjoy our website.
We started this company when we saw the enjoyment of families when they were together creating a model railway layout. Its a great hobby to bring the family together without the need of the TV!
Please have a browse and if you need any help at all, we would love to help you.
We hope you find something on our site that you like and thank you for your visit.
Jason and Aimee.
Thumbs Up
They are absolutely amazing, friendly, helpful and knowledgeable and so lucky to have them on our doorstep even though they also can post. My 7yr old absolutely loved trying out the different trains on the big display tables. Smiles all round and big thumbs up to
Great Products
Great product, well packed and quick delivery. A+++
Great Service
Answered Questions quickly and great delivery. Can't recommend high enough!