Rocket Railways is a model railway company for those who want to build model railways and enjoy them with their families, not to buy a model which is just going to sit behind glass. Ever since I built a OO Gauge layout in my loft 2 years ago, and I saw the smile on my then 3 year old son's face, I wanted to create a business that helps to give that same feeling of joy and connection to others.
– Jason Thickpenny, Managing Director
Our Team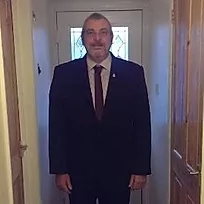 Paul Paveling
Operations Manager
Paul has been working with Rocket Railways since September of 2019, the first ever employee of Rocket Railway. Paul has a wealth of experience in Operations Management and ensures the smooth running of the operations at Rocket Railways. Paul doesn't mind the loco on the front, as long as he is sitting in the Pullman coach with a beer!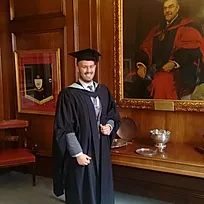 Edward Cole
Product Lister
Ed has been into model railways since he was a child, and like most people into this hobby…it never left him. During the 2019 lock down his family built an impressive layout, and now he gets to play with model trains for a living. He loves the Class 101, it's like having a bus on the rails! Ed is also a keen rugby player.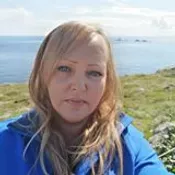 Jayne Codd
Onsite Photographer
Jayne switched from photographing weddings to model trains….seems like a natural progression. Before Jayne started it wasn't really something that she was interested in…but now is pushing everyone out the way when some new steam trains come in (this job does that to you!).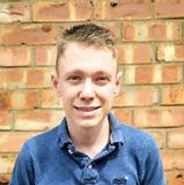 Harry William Markham-Chapman
Production Operative
Harry is huge model train nut…as well as a Leeds fan (but we don't talk about that). Harry has a great layout in his house and is the newest member our team. He also has a live steam Stephens Rocket in his garden. Welcome to the team Harry.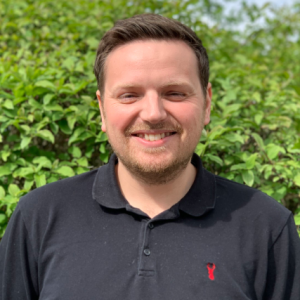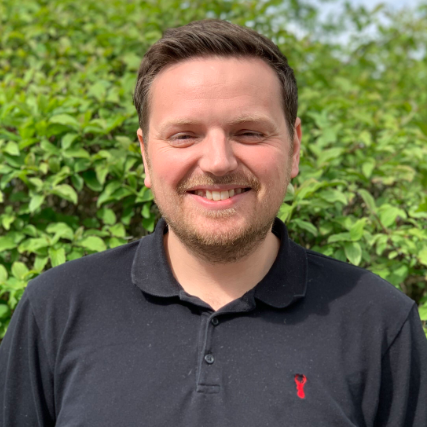 Jason Thickpenny
Managing Director
Jason has been running Rocket Railways since May of 2019, and has loved model railways since the age of 7. He put the hobby down, but then picked it up again after the birth of his son Luke back in 2014. His favorite train is the Mallard- ever since seeing it as a kid in the York Railway Museum.