Rocket Railways is a model railway company for those who want to build model railways and enjoy them with their families, not to buy a model which is just going to sit behind glass. Ever since I built a OO Gauge layout in my loft  years ago, and I saw the smile on my then 3 year old son's face, I wanted to create a business that helps to give that same feeling of joy and connection to others.
– Jason Thickpenny, Managing Director
---
Matt Chambers 
Playing with train expert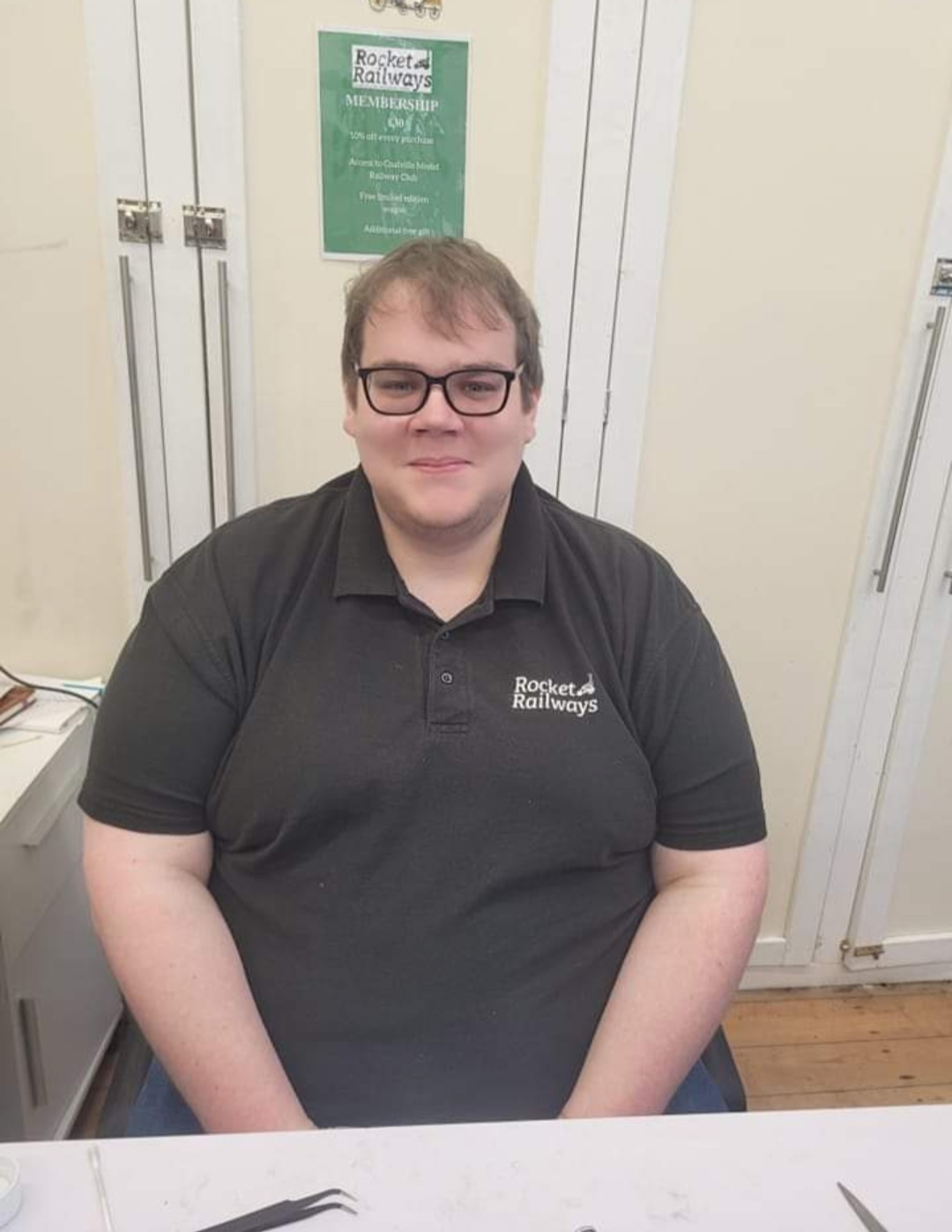 Matt is the man you'll see in our shop most of the time and is also the one who'll do a lot of the servicing on your locos. In his spare time he loves to game, having all of the consoles you can think of! He's a huge train fan and has a layout of his own and also loves sci-fi.
Shannon Tomlinson 
Picking and Packing Queen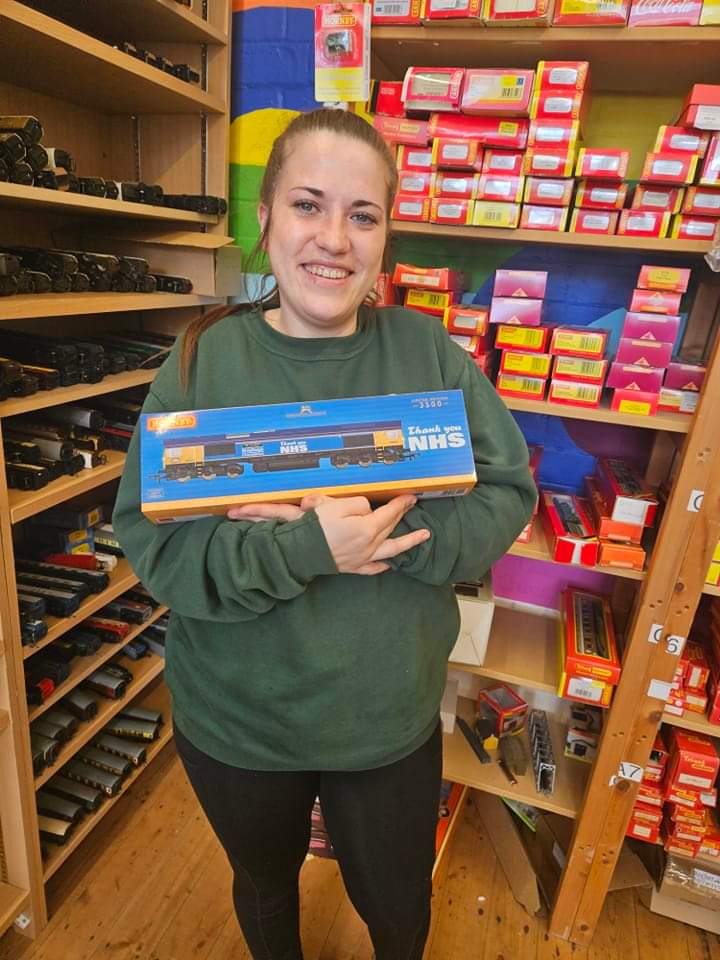 Shannon has worked for Rocket Railways since 2021, she is our warehouse and picking and packing manager. When she's not at work she loves playing Spongebob on her Switch with her daughter, raves and true crime documentaries on Netflix.  
Laura Foxall
Marketing Legend…well trying to be anyway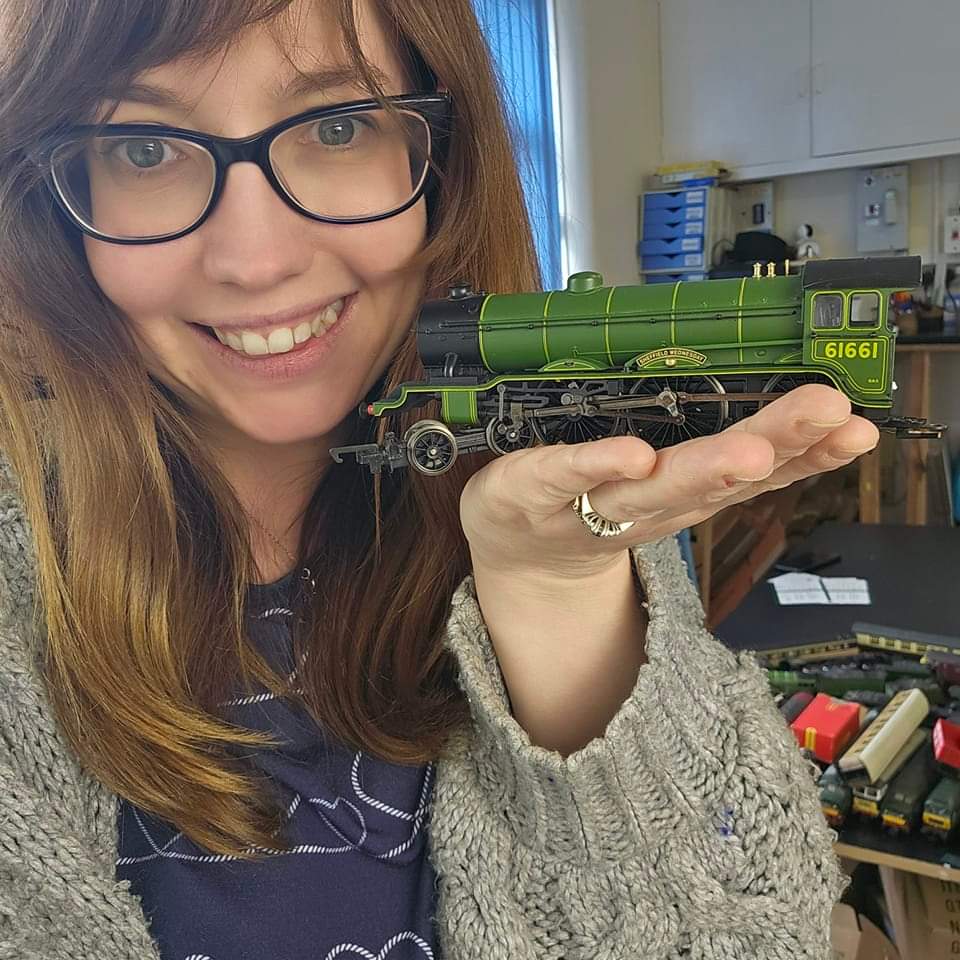 Laura doesn't like talking about herself in the third person. So… hello! I'm Laura and I'm the office and marketing manager for our little company. When I'm not at work you're most likely to find me with my two sons and two cats! I also love to write poetry, read and go out for a drink and a dance.
Jake Millard
Our Sunday 'Matt'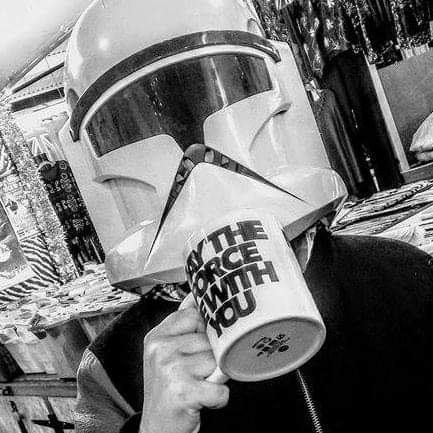 If you happen to come into the shop on a Sunday, it'll be Jake you find! He's always on hand to help out customers with their queries. When he's not working Jake is a big fan of Dr Who, Star Wars and Elvis Presley.
Jake Hobbins
Our Fixer upper – Can he fix it? Yes he can!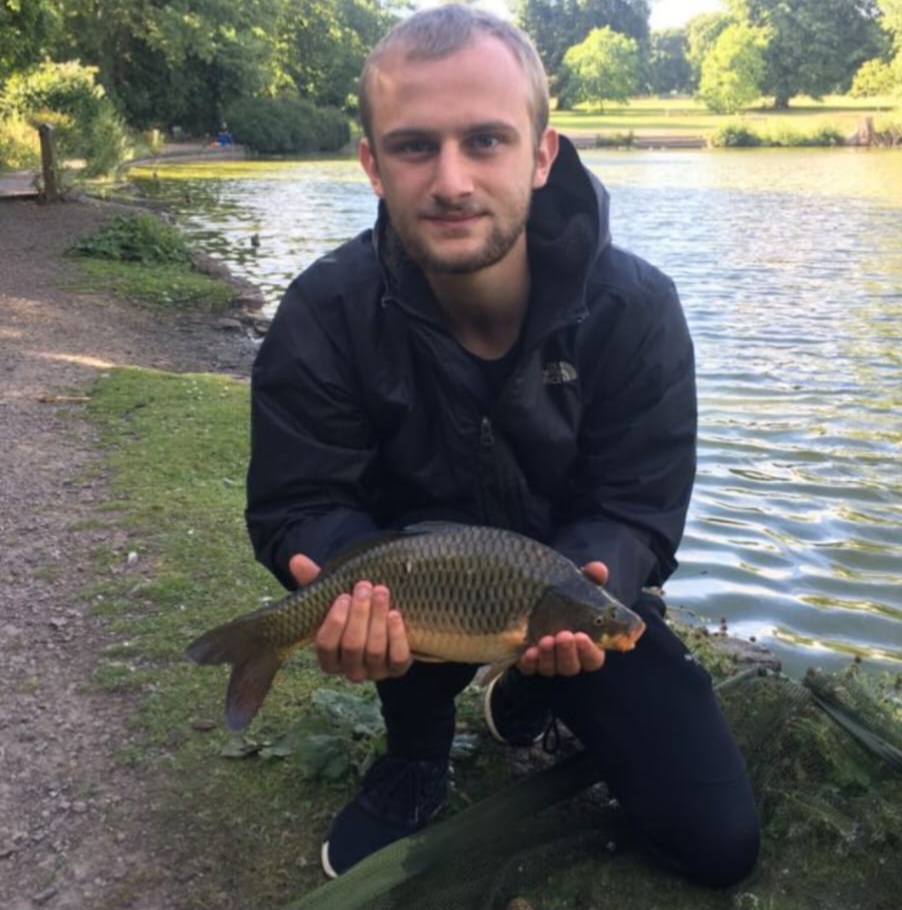 Jake is always on hand to help Matt with servicing the locos. In his spare time he loves to go fishing and his a huge train fan.
Ben Hyatt
The quiet, clever one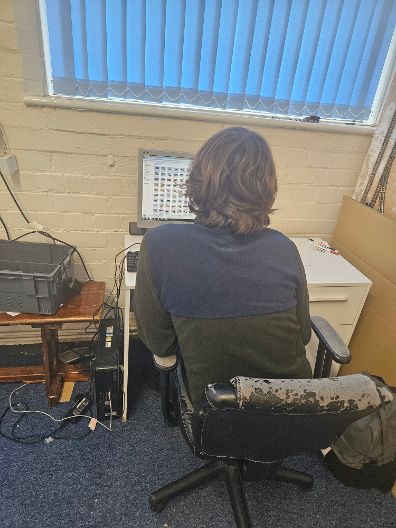 Ben is an absolute whizz at video editing, all of the videos you see on YouTube have been edited by Ben. Outside of work, Ben is a big fan of gaming.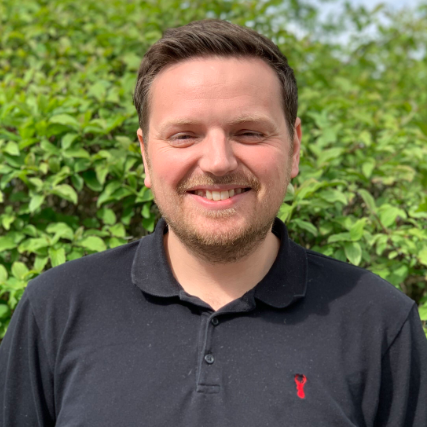 Jason Thickpenny
Jason has been running Rocket Railways since May of 2019, and has loved model railways since the age of 7. Jason picked up the hobby again after the birth of his son Luke back in 2014. The hobby generated vast quantities of quality time with his son, and this has been one of the main driving forces behind the motivations and ethos of Rocket Railways. Jason's main ambition with Rocket Railways is to make model railway an affordable hobby for all the family, so that more households can share in this wonderful hobby. Jason's favourite locomotive is Mallard, which he first saw as a kid in the National Railway Museum.