Rocket Railways is a model railway company for those who want to build model railways and enjoy them with their families, not to buy a model which is just going to sit behind glass. Ever since I built a OO Gauge layout in my loft 2 years ago, and I saw the smile on my then 3 year old son's face, I wanted to create a business that helps to give that same feeling of joy and connection to others.
– Jason Thickpenny, Managing Director
---
Matt Simons
Content Writer/ Marketing
Matt has been a railway enthusiast ever since childhood, and volunteered at the North Norfolk Railway for more than ten years! Matt's favourite type of locomotives are the first generation diesels. It's safe to say Matt is now used to being around much smaller rolling stock than he was previously used to. Matt's other passion is history, chiefly the early to mid twentieth century. Combining Matt's love of railways and enthusiasm for history makes him a welcome addition to the team. Glad to have with us Matt!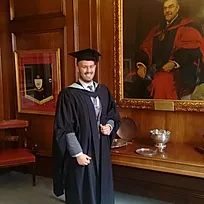 Edward Cole
Product Lister
Ed is new to model railways but has loved steam engines since he was a child.  Since starting at Rocket Railways, Edward has quickly picked up the hobby, which just goes to show how addictive and enthralling it can be. During the 2020 lockdown he built an impressive layout, aided by his family, dubbed Toy-town. Ed will tell you that working at Rocket Railways is one of the most interesting jobs he's ever had. His favourite locomotive is the 9F Black Prince. Ed is currently working on a part time PhD, as well as being a keen rugby player.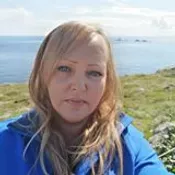 Jayne Codd
Photographer
Jayne is the resident photographer at Rocket Railways. Photography has always been Jayne's passion, and now she gets to work with some of the country's finest models! Though working at Rocket Railways is not quite like working at Vogue, Jayne will tell you herself that she enjoys every second. Before Jayne joined us, model railways weren't something that really something that she ever thought about. Now Jayne is front of the queue when something new comes through the doors!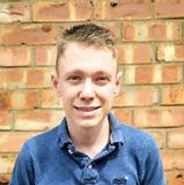 Harry Chapman
Production Operative
Harry is an avid model railway enthusiast. Harry is also a big train spotter as well as a Leeds fan (but we don't talk about that). His back garden has front row seats the East Coast Mainline but he rarely mentions it. Harry has a great layout in his house that he and his father constructed together. Harry is a valued member of our team and we are thrilled to have him with us. His encyclopaedic knowledge of locomotives 1825-2020 is invaluable. Speaking of the 1820s, he also has a live steam Stephenson's Rocket that he runs in his garden.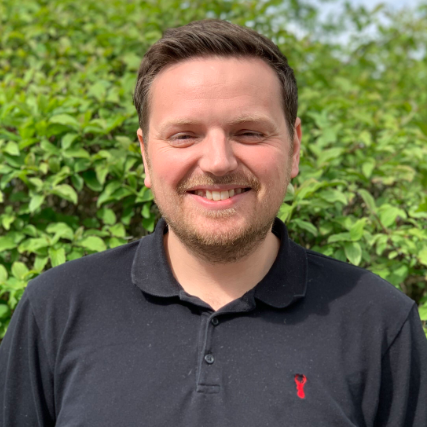 Jason Thickpenny
Managing Director
Jason has been running Rocket Railways since May of 2019, and has loved model railways since the age of 7. Jason picked up the hobby again after the birth of his son Luke back in 2014. The hobby generated vast quantities of quality time with his son, and this has been one of the main driving forces behind the motivations and ethos of Rocket Railways. Jason's main ambition with Rocket Railways is to make model railway an affordable hobby for all the family, so that more households can share in this wonderful hobby. Jason's favourite locomotive is Mallard, which he first saw as a kid in the National Railway Museum.