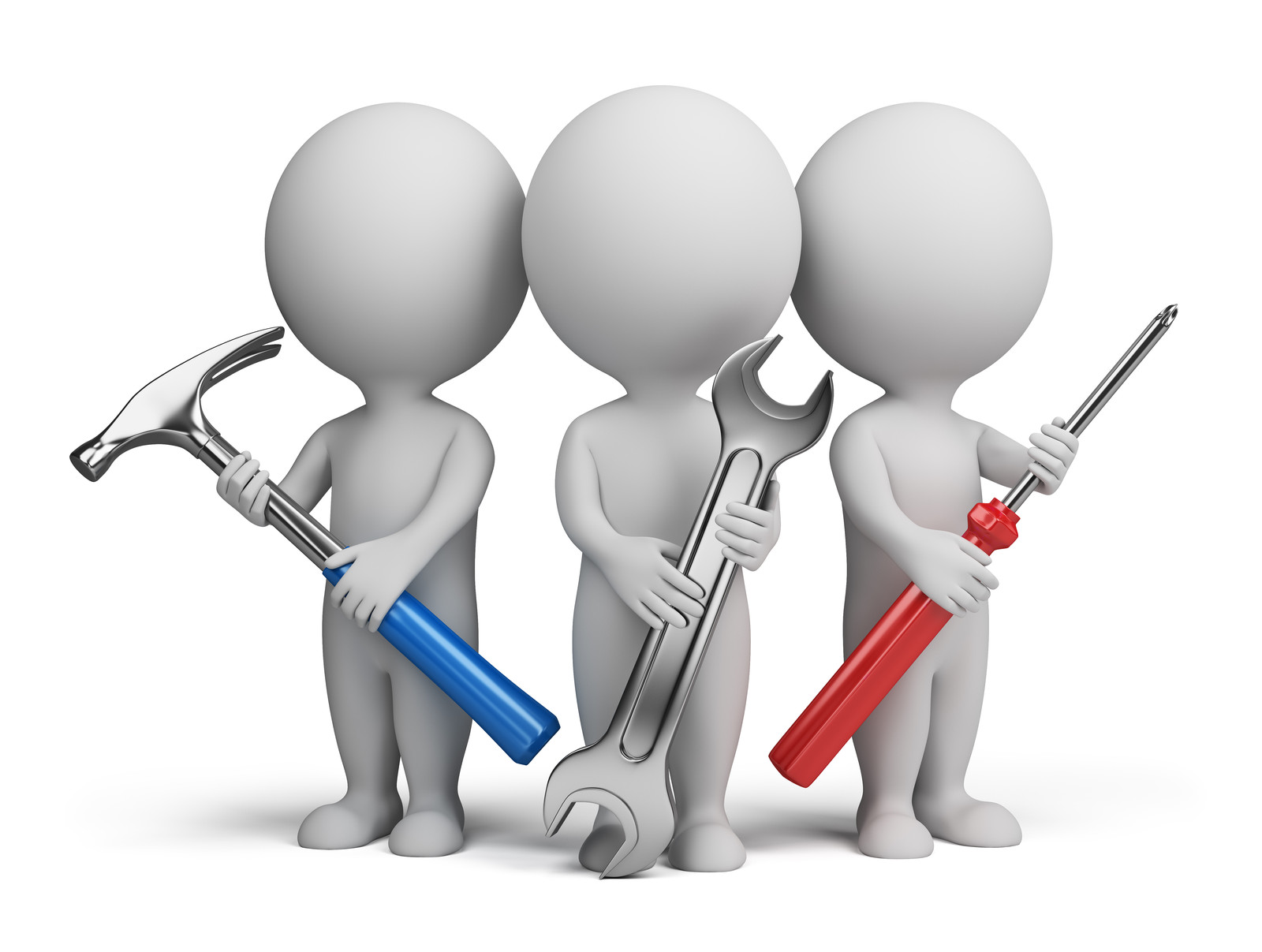 At Rocket Railways we can offer to bring back to life your locomotives or restore them to there former glory.
Services are Repairs include to following :-
– Wheel clean and internal clean.
– Repairs to the motor.
– Body work including replacing buffers.
– DCC Fitting.
– Light fittings.
– Smoke Shield fittings.
– Repairs to linkage.
If there something not in this list your are after please contact us.